Описание
The best interactive magazine experience in pediatrics! And it's free to download and subscribe!

Contemporary Pediatrics is the #1 read peer-reviewed journal, written by pediatricians for pediatricians for over 27 years.

Subscription to the interactive mobile edition of Contemporary Pediatrics is completely free, published 12 times per year!
---
Что нового в версии 4.4.1
Updated for iOS 8 compatibility.
---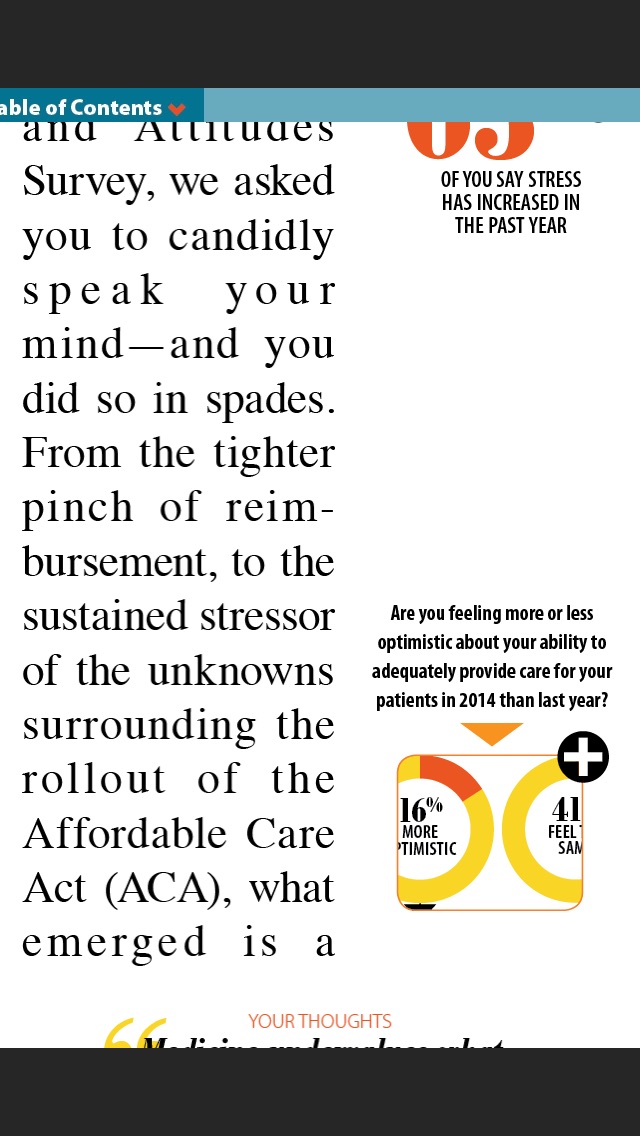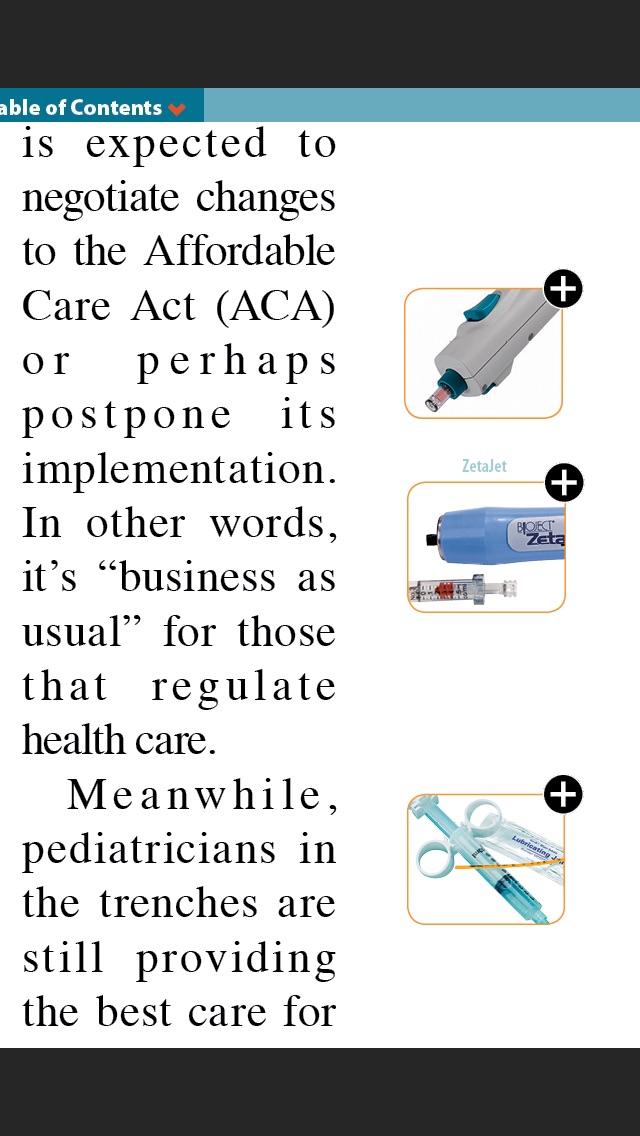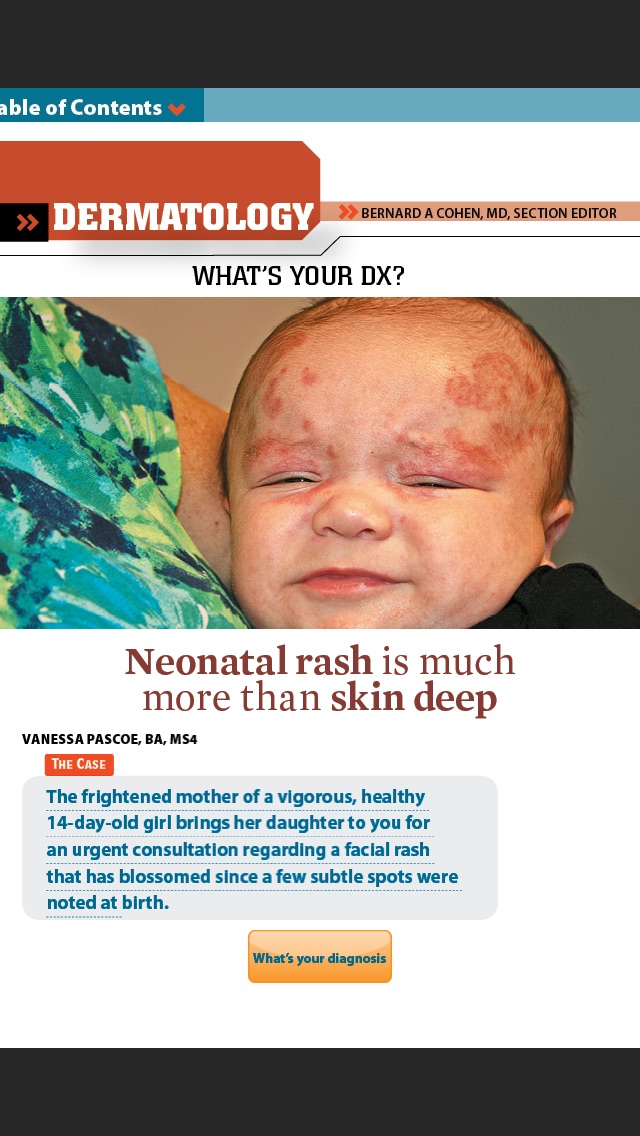 ---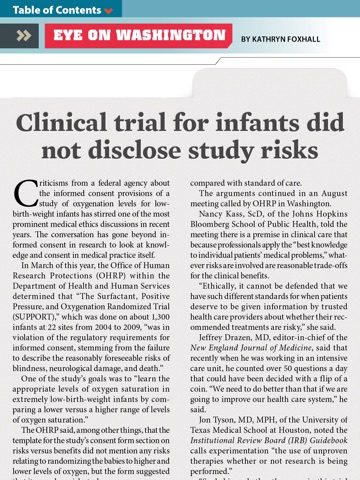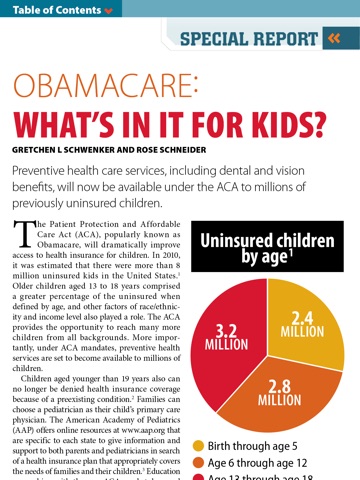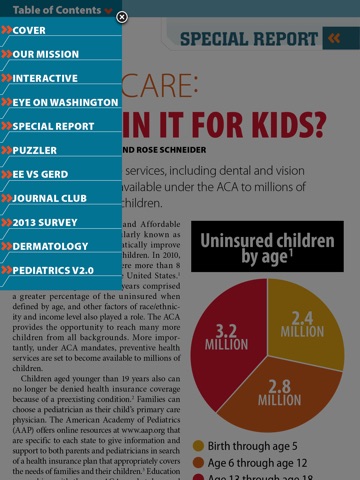 Бесплатно
Релиз: 05.09.2012
Обновлено: 26.09.2014
Версия: 4.4.1
Языки: EN
Разработчик: Advanstar Communications, Inc.
Возраст: 17+
Совместимость: Требуется iOS 7.0 или более поздняя версия.
Часто/очень часто встречающиеся сцены медицинской/лечебной тематики
---
Оценки покупателей
Мы не получили достаточного количества оценок для этой версии, и приложение пока не имеет средней оценки.