Описание
Whether or not you know that NME launched in 1952 as New Musical Express, reporting since then on the explosion of The Beatles and the birth of punk, Britpop and beyond, isn't important (though we're very proud of our incredible history). What is important is that this is a magazine for 2015: relevant, entertaining, packed full of the things YOU want to read about, and – this is very signifcant – free. Enjoy. and long live NME.


Time Inc. (UK) Ltd Privacy Policy and Terms of Use

http://www.timeincuk.com/terms-and-conditions/
http://www.timeincuk.com/privacy/
---
Что нового в версии 6.0.1
Bug fixes to ensure you get the best performance from NME magazine. You won't need to sign-in or restore purchases. All your previous downloaded issues will remain on your device.
---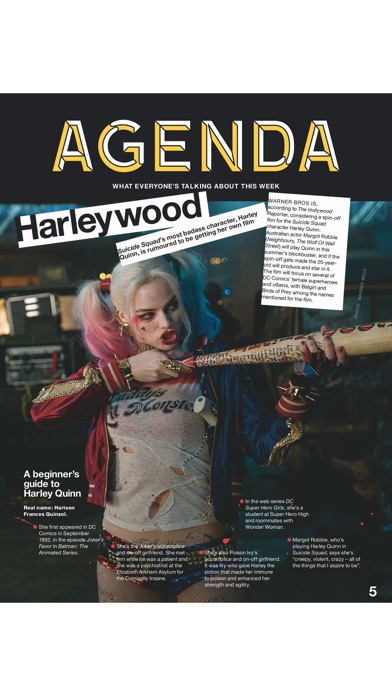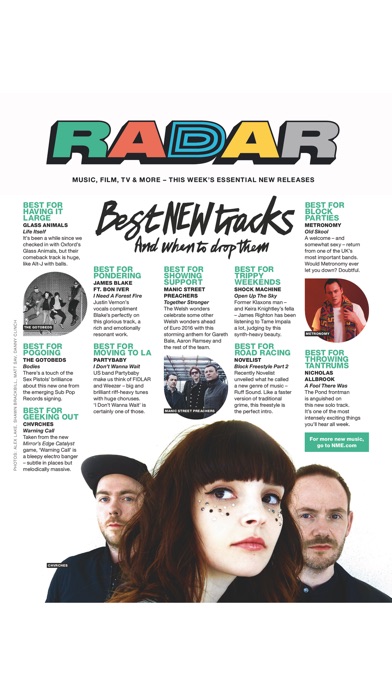 ---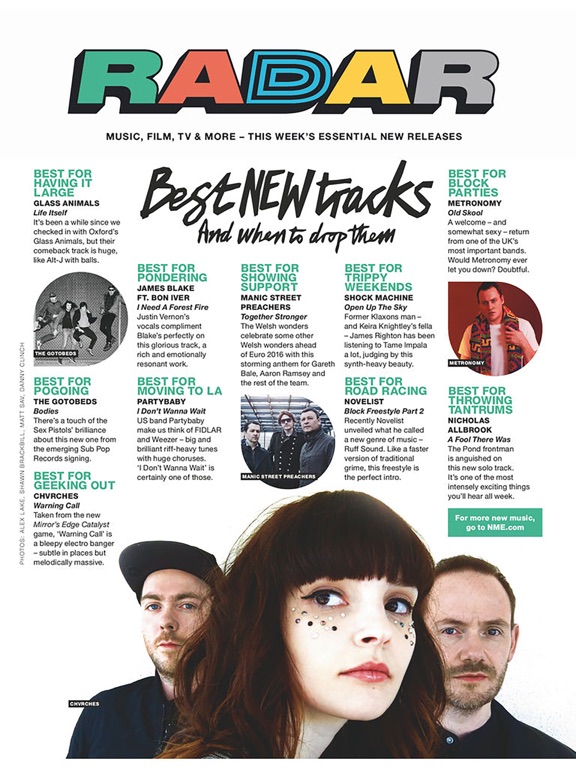 Бесплатно
Релиз: 09.07.2012
Обновлено: 18.12.2017
Версия: 6.0.1
Языки: EN
Разработчик: Time Inc. (UK) Ltd
Возраст: 12+
Совместимость: Требуется iOS 8.0 или более поздняя версия.
Редко/умеренно встречающиеся сквернословие или грубый юмор, Редко/умеренно встречающиеся сцены сексуального или эротического характера, Редко/умеренно встречающиеся сцены с использованием или упоминанием алкогольной и табачной продукции или наркотических средств, Редко/умеренно встречающиеся материалы, предназначенные только для взрослых
---
Оценки покупателей
Мы не получили достаточного количества оценок для этой версии, и приложение пока не имеет средней оценки.
Все версии: ★★★★
Оценок: 17